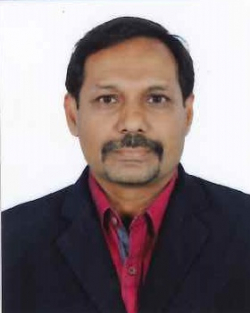 Inbarajan is a Logistics and Supply Chain practitioner with close to 35 years of experience in end-to-end logistics and supply chain management. He has worked in senior positions in the manufacturing environment which includes both consumer and industrial goods, third party related logistics including retail logistics port operations and plantation. Some of his assignments include working with global Multi-National Companies such as Henkel, Panasonic, Heineken and local conglomerates such as Sime Darby and Northport.
His area of expertise is to help clients optimise their supply chain operations by critically evaluating logistical process for strength and weakness and recommending tailor-fitted solutions, from small fixes to massive restructuring. He has wide experience and knowledge in both logistics and supply chain including designing logistics and supply chain strategy, logistics network, lean logistics requirements in startup and existing business.
On functional areas he has covered Sales and Operations Planning, Procurement, Warehousing and Distribution, Cost to Serve, Cross Border and International Shipping and Customer Service. He has worked and consulted in Central Asia & South East Asia and West Africa in startup pioneer operations. A regular speaker at international conference, he has conducted in house and public training programmes for companies and various industrial associations.